The Donor Family Network arranges and supports numerous events throughout the year. Member families are encouraged to be involved in as many of these as possible.Events include those which are promotional (including media coverage), educational (which include involvement with NHSBT), supportive and social.

More information about events will be added as they are developed so please come back and check this page next time you visit our website.

The Westfield Health British Transplant Games will be in Coventry from 27th – 30th July 2023.   The opening ceremony parade.  All Donor Families welcome to take part.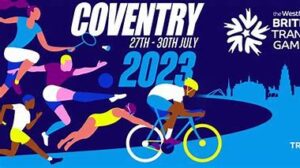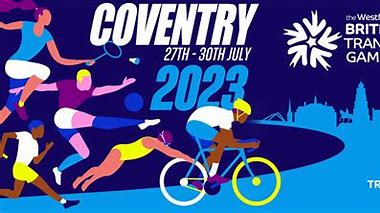 The Precious Gift Event will take place at the National Memorial Arboretum on Sunday 17th September 2023.  There also will be a Bi-Annual AGM prior to the event.