William John George Mordecai
Always treasured, missed and remembered and loved very dearly Our brightest star shines eternally forever.
Love
Dad & Christina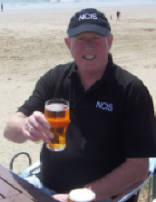 John Young
In memory of a dear Husband, Father, Grandfather, Brother, Son-in-law and Friend
We are so unbelievably proud to know that you not only live on in our hearts and thoughts but in those who lives you went on to save. You will never be forgotten by your loved ones and those you have helped after your death. With all our love forever.
Sally, David & Angie, Leanne, Ciaran & Tyler, Sandra & Albert, Pat & Brian, Ron, Kathy & Keith, and friends xxxx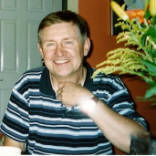 MICHAEL MCDONNELL
YOU ARE LOVED AND MISSED EVERY DAY. ALL THAT IS LEFT ARE OUR MEMORIES. OUR CONSOLATION IS IN THE KNOWLEDGE THAT YOUR DEATH GAVE LIFE.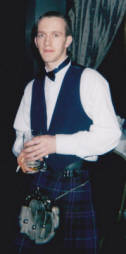 JOHN ALEXANDER AITKEN
To my dear brother who was sadly taken from us August 2011. I will never forget you Johnny boy. I was proud to have you as my brother and my friend and will be proud of what you did for the rest of my life.
JOHN ALEXANDER AITKEN
Thought of you today but that is nothing new,thought about you yesterday and the days before that to,I think of you in silence and often speak your name all i have are memories and a picture in a frame.Your memory is a keepsake from which i`ll never part,god has you in his arms,i have you in my heart.So proud of you wee bro luv n miss u always ur big sis Arlene x x x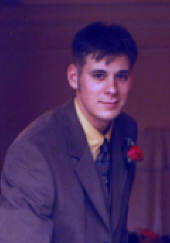 Andrew Kellow
My wonderful Son who lost his life 10 days after his Sister's wedding day. So supportive and loving, we were so proud of him. We love and miss him wvery day although we noe have Grandsons, they cannot fill the hole he has left in our lives. We cherish the time we had together and wish it could have been so much longer.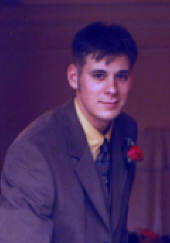 Robert Patrick Guht 'Bob'
In loving memory of my husband who took God's hand on Aug 2013. The memories will live on and you'll live in our hearts always. A wonderful husband, Dad, Poppa, Brother, Uncle and friend to so many. Your legacy lives on through each of us. life for another was given with love. Always, my love.
David Purkis
Dear David, you are in our hearts forever and we think of you every day. xxx. David died after he was hit by a bicycle in London in 2013, we managed to donate 2 heart valves and save the eyesight of 4 people. To those 6 people we hope David's donation has improved your lives. With love to everyone who is dealing with the loss of a loved one. Ann, Richard and Katie xxx
Stuart Russell
6 Months today we lost you Dad, still feels like yesterday. You are always in my thoughts Dad trying my best to move on but so so hard. Hope the people you managed to help with your organs are doing well. You sleep well Dad, love you loads xxx.
Sarah Dickinson
Remembering my beautiful daughter Sarah, always remembered, never forgotten. Loving you my angel.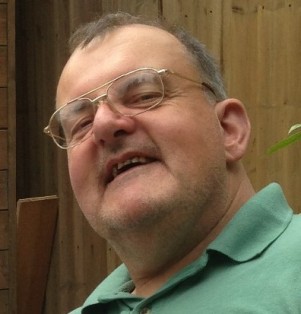 James O'Brien
I will always cherish the years I shared with my wonderful, most kindest, thoughtful, considerate brother. Even in passing away he helped others, donating to help two people lead better lives. I will miss and treasure you forever, Jim.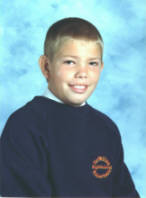 Martin James Burton
In loving memory of our son who gave the Gift of Life at 16 years of age. We think of you every day and remember you with joy for the time we had together and the chance of life you gave to others.
You are always in our thoughts and will be forever in our hearts.
Mum, Dad, Chris, Ashley, Alexis, Jayden, Grandma & Grandad xxxxxxxxxxxx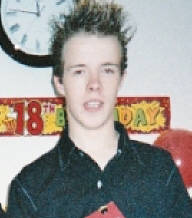 Christopher John (PNUT) Nunan
4 years ago you left us little bro , and it really doesn't get much easier , I miss you every day, it breaks my heart when I look at your picture the only comfort I have is that your kidneys are helping others live on.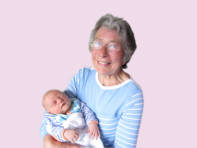 ESTHER LOIS KIDGER
You were always our hero, our inspiration, somebody who gave so much time and love to others. It was typical of you to wish to help others upon your death and we pray that through your donation, you help someone else to live a better life. Rest in peace Mum, you are always in our hearts and thoughts.
CHARLES SMITH
You gave the gift of life to me, my sister and brothers and when you went so suddenly, the pain was easier to bear because you also chose to give the gift of life to others.
Night, night Dad xxx
JOHN ALEXANDER AITKEN
Sheer devastation,hurt and the pain,Knot in the stomach returns again,Feet hit the floor, a new day has dawned, Realisation,my brother has gone,I just continue,like the day before,A knife through the heart,it hurts to the core,Will it ever end,this pain that i feel,Seems like a dream,surely this cant be real,Climb back into bed,pull the covers up tight and say into the darkness,love you Bro,nite nite..miss you baby bro..so proud of you..xx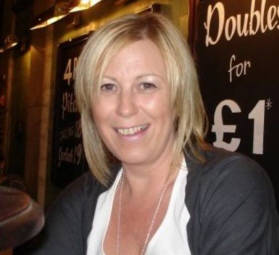 Sarah Louise Dickinson
God bless my darling girl, you were so special and I am so very very proud of you and the wonderful gifts you gave to 6 people. I miss you more each day but you are always in my heart. All my love now and forever. Love Mum XXXX
Sarah Louise Dickinson
My darling Sarah, I miss you more than words can ever say, but I find some peace in knowing you still live on in others, how generous you were my sunbeam! Keep shining in the sky for me my angel, love and miss millions. Until we meet again massive hugs and kisses. Our Bev XXX
Sarah Louise Dickinson
Hey….our Sare, you've left a massive hole in so many lives and in donating your organs you've gone on to change so many, the times we had I'll cherish forever, as I always tell you, you will always be in my heart…….our Jo xxxxx
John Yule
Remembering a much loved DAD he was so kind, understanding and patient at all times, putting everyone before himself in every aspect of his daily life. We will love and miss him forever xxx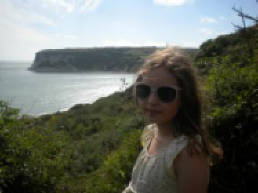 Evey Rose Staley
In loving memory of our beautiful daughter Evey, who died so suddenly in 2012, aged 10 years. You are in our thoughts every moment of every day darling. Your heart beats in another little girl now and we know how proud you would have been to know that you were able to do that. Until we meet again, with love from Mummy, Daddy and Ellie XXX