Jenny Daley
IN LOVING MEMORY OF JENNY WIFE MOTHER GRANDMOTHER SISTER SHE GAVE THE GIFT OF LIFE

Andrew Martin
Andrew my brother so sadly missed love him so so much with my dad now. love you andrew xxxx mum loves you so much and misses u very much. and andy ur wee boy is doing fine going to the big school nxt yr as u no. rest in peace now ur safe from hurt and betrael you can do bro!!!!!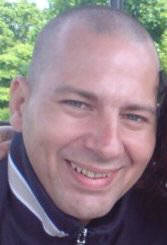 David Curtis
The best dad in the whole world, how I miss you so much you were taken away from me so young it kills me knowing you are not going to see your grandaughter grow up but knowing that you saved 3 people's lives makes it just that little bit bearable you have made me the proudest daughter in the world! I love you so much xxxxx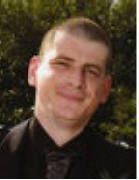 Marc Christopher Smith
love and miss you always Marc, your legacy not only lives on in our two beautiful children , but because of you bravery and generosity, and in others as well. Our time together although cut short to soon was precious and I feel so proud of you. yours always and forever Frances x miss you everyday daddy lots of love Aimee and Marc x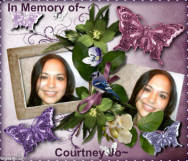 COURTNEY JO SISTER
My daughter Courtney Jo Sister was in a car wreck and died at the scene. We donated her organs. Courney was a happy and beautiful girl. She was an organ and tissue donor becuase of her being an organ donor others are living. Please be an organ donor. We love and miss you your friends and family DECEMBER 1983 /DECEMBER 2006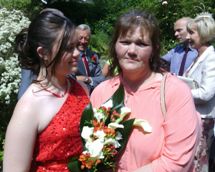 Brenda Marie Fisher
RIP Mummy. I love you to the moon and back and I'll love you till we're together again. Love Bethany Jane xxx.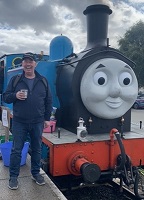 Gerald Murney
Loving husband, father, grandpa and father in law. Taken too soon and unexpectedly. Loved and missed every single day. Left this world fighting until he couldn't anymore. So proud of his donation of both kidneys. We are so proud of you dad and will miss and love you forever xxxxx.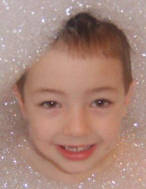 Jerome Mone
Jerome we will never forget and never stop loving you for as long as we all live. You helped four people have a better life. Our little superhero gave the ultimate gift at Christmas, Gift of life. From Mummy, Daddy, Brothers and sisters Celina, Eugene, Stephen, Edel. Niece Mia and family circle. x x x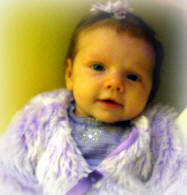 Addyson Jean Kruse-Arrizola
Our baby girl was taken from us to give the life to others. In her short time here on Earth, she managed to change the lives of many. She also be loved and missed, but we are proud of your unconditional love to give to others. Love you for always and forever.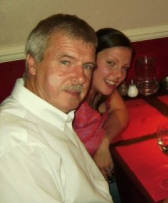 Eric James Higgins
In loving memory of such a special Husband, Father and Grandfather.. Lost so suddenly, he gave the gift of life at Christmas…. Aged 58 years
Adam Mander
Remembering a much loved son, Brother, Father and friend. You are always in our hearts and thoughts.
Noel Johnson
Dear uncle Noel, I hope you have a nice Christmas in heaven. You were the best uncle I had, I love uou, I miss you. Love from Finn (aged 7).
Noel Johnson
Today is your birthday Noel, Christmas Eve, we cannot send a card or celebrate this year, will miss you today and on Christmas day too, but we hold you in our hearts forever.
We are so proud that you gave life to others after your death.
Love Mum, Dad and family xxx.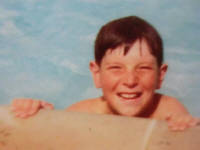 Grahame David Connolly
Grahame, remembering you every day but especially on your birthday on the 31st.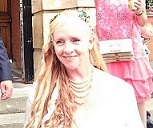 Mo (Maureen Durham)
I can't believe it's been a year already, you are missed so much by everyone. I miss your beautiful smile, kind words and understanding. You were and still are an inspiration to all of us. With your strength throughout your life and with your donation of your organs on your passing. I miss you Mo, your in my heart always, love your little(big) sis Sarah xxxx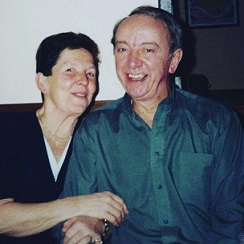 David Cowgill
"Miss me but let me go" a great poem along with many more, the words help a little. But my favourite has to be "There are no words". Because there really are no words good enough to console anyone who has lost a loved one. Goodnight, God Bless my Dad.