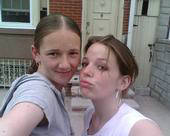 Patricia Ann Murray
My daughter passed away from a sudden ruptured brain anorism at the age of 26 yrs old she had 5 baby girls she passed away on her sisters birthday . She was an organ donor she donated her liver, right kidney ,left kidney and 1 each of her lungs. I am proud of her for donating her organs but i miss her every second of the day.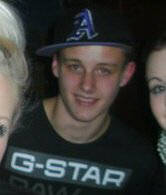 Susan Lynn Bethell
My mum,my best friend, my hero taken in tradegy but not in vain.Victim of a hit and run but battled on for 3yrs despite 2 aneurysms, she even returned to university. Giving to the very end, may the love and warmth she gave throughout her life live on in the people she helped, forever sad but immensly proud of her, one of lifes true angels xxxxxxx
Andrew Pownell
A tribute to a special and much loved Son, Brother, Uncle and friend, taken suddenly which has left such a massive hole in all our lives. His bravery with his organ donation means he lives on not only in our hearts but in the lives of others. OUR HERO XXXXXXXXX.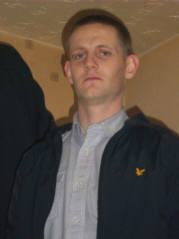 Daniel Gardner
I tragically lost my son Daniel 27 in July, he always expressed a wish to be a donor so as his Mum I carried out his wish. Although he's missed every day he has helped 3 others and I am so proud and now all the family carry donor cards and are registered.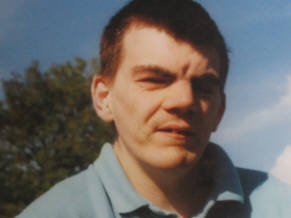 Michael Wilde
Our dear son Michael, who had Cornelia de Lange Syndrome. We made the decision to donate Mike's heart, lungs, kidneys, liver and corneas as he had learning difficulties and wasn't able to decide for himself. His liver was transplanted successfully and the rest was sent for research. We are so proud of him and miss him always. It has helped us knowing that some good has come from our loss. He reallt was 'Our Special Son'
Bobby Appleby
Bobby was 24 years old when he passed away he, he was the eldest of 5 children his brother and 3 sisters are still heartbroken, although they are very proud of the fact that Bobby gave the best gift anybody can give, he gave the gift of life.
Adam Mander
Remembering a much loved Son, Brother, Father and friend.
Shane Dean
We miss you every second of every day and are very proud of you for helping others to live on. We wish all you lucky people all the best for the future. xxx.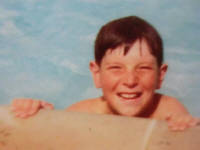 Grahame David Connolly
While here on earth you helped others, in death you helped another 45+. You would have been 50 on 31st December, sadly you left us July 1997. Sleep well in Heaven little brother.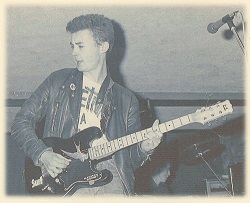 Kevin Smith
In loving memory of my beloved brother Kev aka 'the coolest man in Blackpool'. To know him is to love him. 'He had a deep seam of humanity running through him'. See you soon Kev, but not soon enough xx. '.
Julie Twist
My amazing Mam passed away suddenly, just weeks after her 49th birthday, following a subarachnoid haemorrhage. She was able to save the lives of 4 people through organ donation, which is a great comfort to me and I am so proud that she was my Mam. 'To live in the hearts of those we love is not to die'. I miss you every day. Lyndsey xx

Geoff Darby
In Memory of Geoff Husband and Dad
63 Years Old
Your talents in life were never truly recognised.
The Gift Of Life you have given to others will always be remembered.
Your love of Butterflies is appropriate and a fitting tribute to you.
Many Memories of times gone by, which inspires us to carry on because that would be your wish.
Sheila & Anne-Marie

Steve Ward
Gone but never forgotten xx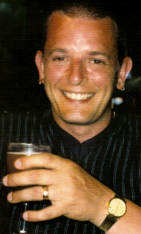 Mark Stephen Beaumont
My beloved son, you lost your life abroad and because of your gift of life, you gave life and hope to four families. I have been told by transplant co-ordinators that each transplant worked. You are sadly missed by your daughters, brothers and all your family.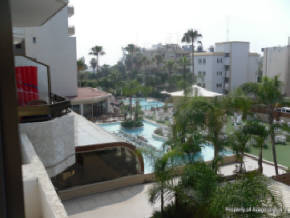 William Lloyd (Liam)
To a special brave man who lost his place on this earth to a tragic accident. With Liam being on the list it made it a lot easier for the family, he has now saved the lives of five people, I am so proud of him as of course is his family. I love him so much. He was a legend, and will never be forgotten. Look after his organs as they are precious. Love broken hearted partner Keven XXXX.
Luke Thomas
A fighter from the start. You will 4ever live on in our hearts. Miss your sparkling smile and cheeky giggle. We love you Luke xxx.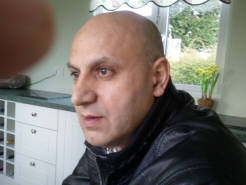 Mo Ali
There are many good people in the world and Mo was one of them, forever loving and caring, whose gift of hope to others makes him all the more special. Though taken so suddenly, before his time, there is no doubt that he would be so happy to have made a difference to others lives, and it makes all who knew him, very proud.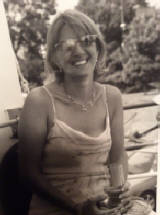 Joanne Smith
Me dearest wife Joanne, a wonderful beautiful person that I miss so much. I take comfort that you are still out there helping others.

Gina Holmes
In memory of Gina such a brave and loveable niece. You are missed by so many people, you saved 3 people by donating your organs. So so proud R.I.P. sweetheart.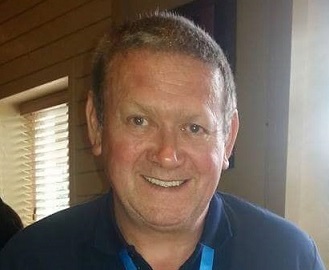 Keith Tucker
Love you so much Dad, what an amazing thing you have done by giving the gift of life, we are all so proud of you. Love your children Nicola, Joe and Libby xxxx
Anthony John King
In memory love lives forever xx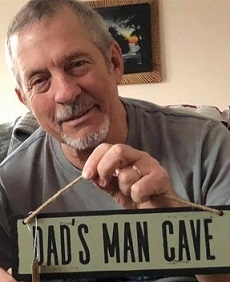 Alec Stephen Hone
Alec, my soulmate and the love of my life taken unexpectedly. You were kind, caring, funny and extremely generous to the end and beyond, living on in the lives of 3 people. Life is so quiet and lonely without you. What I would give for us to laugh until we cry and to hear you playing your guitar in your "mancave". Until we hear you sing again, your Suzie and all the family.