Marianne Mackenzie
Remembering you with love and pride it was a pleasure to have you walk by my side, love you always Marianne xxxxx
Sharon Nawaz nee Tillotson
My darling wife Sharon died of a sudden brain haemorrhage aged 32, but in her death she gave the gift of life to four people, including a little boy of one and a half who wouldn't have made it to two without her. I'm so proud of her passion for donation. xxx
A life that touches others goes on forever.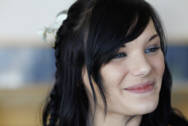 Melanie Grimmer
A very happy 21st birthday 22nd March 2012 – Thinking of you Mel – We miss you so much and will never forget you darling.
Love Mam xxx
Glen Raymond Krebs
Forever in my heart always on my mind. Glen died age 51 from a brain haemorrhage. He gave one man in his 50′s a liver and a kidney and another man in his 50′s a kidney, both men are doing fine. You was always ready to help others and even in death you still gave, I am so proud of you, missing you so much, my life will never be the same without you, I miss you so much Glen.
Jane Owens
To my unknown donor and their family.
Not a day goes by when I don't give thanks, when I don't think of my beloved donor. Your heartbreak must be unimaginable and yet you thought of others. You gave me more than a new liver. You gave me life, you gave my children a life free from worry. I'm planning my wedding for Oct, and have just started our own business. This is all down to you and the precious gift you gave. Thank You XX.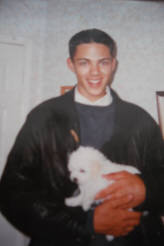 Lee John Paul Reynolds
Still missing my gorgeous, much loved only Son, Lee, but get great comfort from knowing that someone is still alive today thanks to Lee's amazing gifts, and I am incredibly proud and grateful that I was able to be his Mum for 21 years.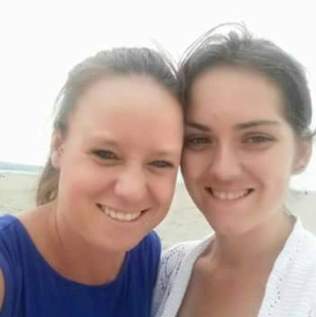 Kim Dobson
Remembering my beautiful wife Kim with love and admiration, who passed away peacefully in March by my side! She was the light of my life. In her death she helped two people. My life will never be the same without her, but I am proud of what she has done to help others! Miss you. Love you with all my heart. xxxxxx.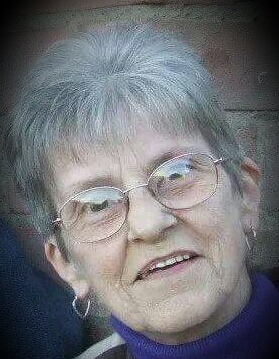 Wendy Anne Elizabeth Davies
So suddenly you left us, no time to say goodbye. Memories will linger on, our love for you will never die. My Mum our angel, back with your brother. Until we meet again forever in my heart my Mother xx.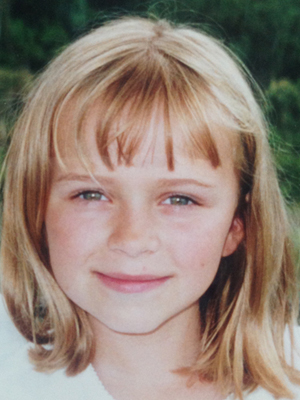 Eleanor Grace McGrath
To our darling daughter and sister. You would be so happy that your wishes improved four people's lives. Love you and miss you every day. Mum, Dad and Richard.
Alan Francis Foley
Alan, you are and always will be our hero, we love you and are so proud of what you have given to others. Forever in our hearts, Karen, David, Laura, Ben, Olivia and Joseph.
Paul Anthony Hilton
To a wonderful Dad, Pops, Brother, Uncle and friend we will miss you terribly and a day will never pass without us thinking of you more than we ever did. Knowing you chose to help others has brought us great comfort and we wish the donor recipients a long and wonderful life. Thank you for being a special person, you will always be in our hearts xxx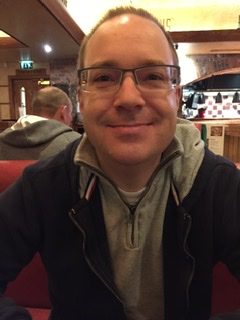 Adam Leigh Hull
You were so willing to help anyone all the days of your life. We miss you every day but we are so proud of the gift of life you gave to others. RIP beautiful man.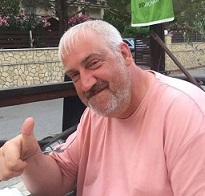 Mark Littlewood
Mark, so suddenly lost, however, your gift has changed and enhanced many lives. We couldn't be more proud of you. Will always miss you. xx.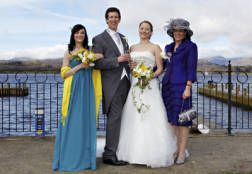 Melanie Grimmer
Sleep Well Lttle Mel- Mel I miss you so very much my beautiful darling daughter. You gave others a chance at life and hope for the future. It is comforting to think that something so beautiful has come out of something so tragic.
You have given the greatest gift. Life.
Love you and miss you always,
Mam and Big Sis Maddy xxxxxx
Thanks will never be a word that can let you know how I feel , after the gift you give me. I look at my grandson who was born week after my transplant in march 2009. I think of you lots and will never forget you. your loss made my life full thank you so much for your kindness at such a bad time in your life that you could think of others. I am one of many you helped at that time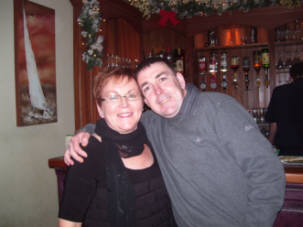 Garvin Tobin
My only Brother Garvin Tobin died suddenly of a brain haemorrhage last month aged 40.
He was full of laughter, kind, generous and we are all heartbroken we loved him dearly.
The only thing keeping us focused on the positive now is how proud we are of him by his willingness to help others and his personal signature on that authorization form
Thank you for the white feathers to Mum on the day of your funeral Garv. Message received with love.
We miss you every day and love you so much Garvin. We are so proud of you xxx.
Sophia Irene O'Mahon
An unbreakable love – Mother and Daughter. xxxx
Blake Warren
I can't believe it's nearly a month since you gained your wings. You were so brave and we miss you so much everyday, a gift to us for 10 short years and now a gift to others. It's still raw but good to know you have helped so many. Much love from mumma x.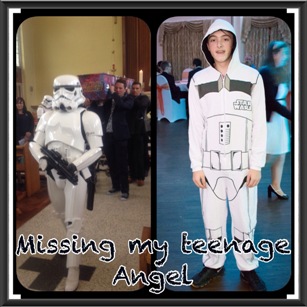 Harry-James Kirkham
Remembering my 15year old son. My first born, my only angel. I'm so proud of you during your time here and since you have grown your wings. Forever in my heart. Mom 'laters Harry'.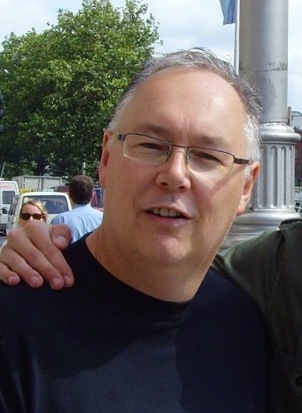 Gary Clitheroe
Taken too soon, and many unanswered questions, but so many people given a second chance at life because of your selfless sacrifice; which fills our hearts with pride and admiration. Forever in our thoughts, memories and hearts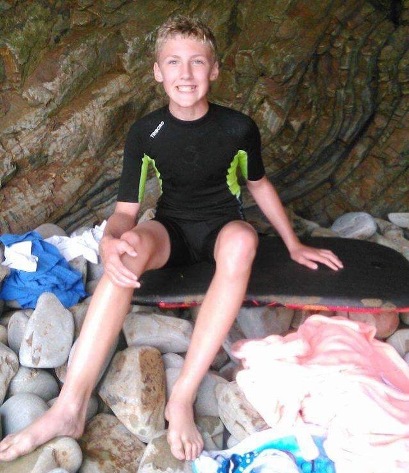 Scott "Scotty" Marsden
My beautiful boy died suddenly in March aged 14. I'm so proud that he was able to change three people's lives.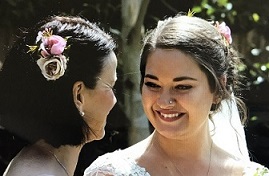 Emmy Gardner
Our beautiful Emmy donated 5 organs following being pronounced brain dead caused by a brain tumour at 30. I am so proud of her and miss her every minute of everyday. She was clever, beautiful and crazily funny. Her illness was very quick and took her too soon. She had only been married 9 months and life had just started. I know she is with my mum now, I love her with all my heart and soul. Blessed be sweetie. Mum xxxx.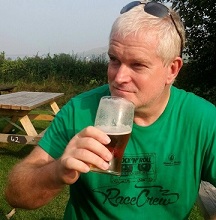 Michael Meaney
Mike was a much loved special Welshman who was taken suddenly from us at the age of 59 following a stroke. He was kind, friendly and would do everything for anyone. He will live on in our hearts and will never be forgotten. We will always miss you . Love Liz, Sean and Rachel.