Gemma Lloyd
My best friend donated her kidney to me on the 6th october 2010 after she saw how ill i was on dialysis.She is a true inspiration to others,and can never repay here for saving my life and letting me life my life as normal as possible,so thank you Angelxxx
Andrew Parker
is greatly missed by family and his many friends. He will continue to live on in our thoughts and will never be forgotten. All our love Mum and family.
Noel Johnson
Our Son Noel died from Sarcoid Lung Disease and Emphyseama. He was hoping for a lung transplant but he was too ill to have the operation.
He wishes to give others the second chance of life, his kidneys and liver have been transplanted now. He lives on in our hearts and has given three other people a longer life.
God bless you Noel. Love Mum and Dad XX.
Unknown
To a very special person you have no identity for me to thank but you became part of my life when you gave me your heart. Forever walking together on this journey of life.
.
Rhiannon Jeans
Words will never be enough. I honour your amazing gift of life every day. Thank you xx.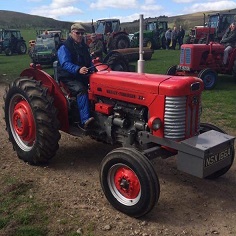 Robert (eck) Smith
Gone far to soon, loved by most.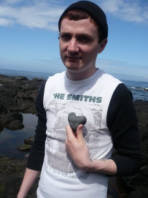 Stephen Valsechi
Stephen, we miss you every day, but knowing you saved the lives of four others is truly a miracle. You will live on in our hearts and in the lives of those you saved.
We love and miss you always.
Mom, Pat, Claire and Ellen
Christine Dutton
My Mum always put others first, in death she has given a new lease of life to others.
Gail Sutcliffe
Gail. Always in our hearts and minds, love you forever xxx.
Skye Thompson
In memory of my beautiful 17 year old daughter who devastatingly lost her life in October 2015, but gave the gift of life to four other people. I am so proud of you my beautiful baby. You are an amazing young lady, your legacy will live on through everyone's memories and the gift of life you gave. Love you lots xxxx..
Christine Watt
Always a giver never a taker. As a foster carer, health carer and mother my life can't express how proud I am to have been your loving husband. To know how much you were willing to sacrifice for others, not sure I would have had the courage to give up if I hadn't known your wishes and determination. Well done my love.