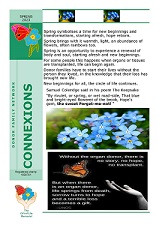 Spring 2023 Newsletter
3rd May 2023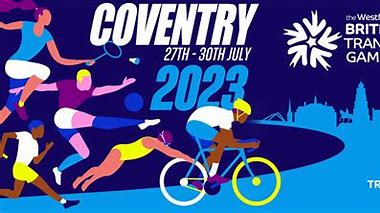 Westfield Health British Transplant Games 2023
14th May 2023
The Donor Family Network is to hold the Precious Gift Event at the National Memorial Arboretum (NMA) on Sunday the 17th September 2023 starting at 1pm. All Donor Families, Recipients and health care professionals are welcome. Please email the charity on: info@donorfamilynetwork.co.uk with the number attending so we can work out the catering requirements. We look forward to seeing you on the day.  Please go to the NMA website to pre-book any car parking requirements, as this is cheaper than paying on the day.
The Donor Family Network (DFN) will also be holding our Bi-Annual AGM prior to the service at 12pm.  All DFN members are welcome.
The event will be held in the Aspects building at the NMA, starting at 1pm.