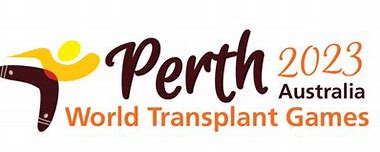 The World Transplant Games 2023
14th May 2023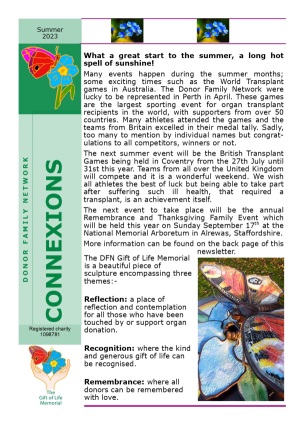 Summer 2023 Newsletter
27th August 2023
Erin McIlvaney one of the DFN Bursary recipients shares her photos and thoughts.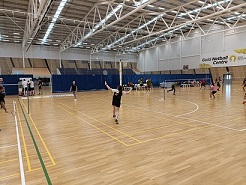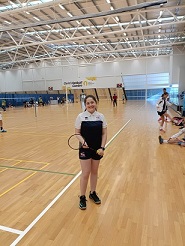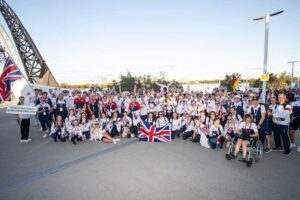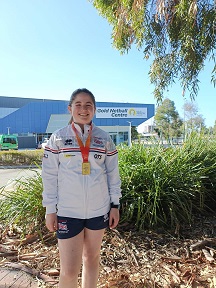 Dear Donor Family Network,
I would like to thank you for supporting me to go to the World Transplant Games in Perth 2023. Thanks to your contribution, my family and I were able to be a part of an amazing event bringing people from all across the globe with transplants together. I loved meeting people at the events and talking about what had happened in our life to bring us there. We could also talk about the sports we were competing in. It is my personal view that sport in general can give you so many opportunities like meeting new people or having a sense of belonging in a team or club. Those wonderful feelings can be even more amplified if you know that other people in the team have been through the similar challenges that you have overcome. The GB & NI team have all been through the transplant journey along with being blessed with the gift of life, it was wonderful to feel part of this very grateful team.
Some of my highlights were;
The opening ceremony
I got to walk with my team into the incredible Optus stadium, alongside the 44 other teams from around the globe.
Culture night
We were given free run of the Western Museum for an evening! It was opened up to all competitors and supporters. There was amazing food, dancing and the museum had a cool Alice in Wonderland exhibition.
Badminton singles event
This was when I got my first gold medal and it felt amazing to achieve this milestone after all my hard work. I won 3 gold medals in total but the first felt the most special.
I have so many amazing memories from the trip and it has given me the confidence to be able to meet new people and travel to new places. Thank you again for your support, it made the experience even more important to know I was representing donor recipients to show donor families how much we can make of your gifts.